upcoming 
"We can not be free below if we are not free above. And vice versa. "Margarete Stokowski. With this quote begins the manifesto of the Exhibition Free The Nipple. STUDIO LASSIE invites here five artists to tie in with Lina Escos campaign in 2012. The artists express themselves through various media, such as the participatory action Escribana #2. Manuela Picallo Gil invites visitors here to share their story to the topic and beyond that.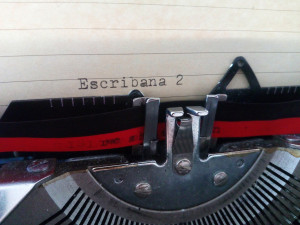 STUDIO LASSIE invites to Free The Nipple at Thursday, 11. July 2019 at 7 pm to 10 pm
……………………………..……………..
at the moment
exhibition TRANSFORMAZIONE
from 28. Juni to 21. Juli 2019
in the Galleria Fare Arte in Ravenna, Piazza Marinai d´Italia, 20 Marina di Ravenna
Finissage takes place on Thursday, 21. Juli 2019 at 9 pm.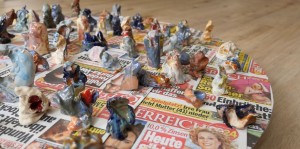 recently
Opening at 5. June 2019, 7 pm
at Lazy Life, Burggasse 44, 1070 Wien
soloexhibition HUND (engl. dog)
……………………………
Ich lecke mein Fell (engl. I lick my fur)
Opening on the 14. Juni 2019 at 7 pm
at Kastaniengarten, Rannersdorf, Brauhausstraße 35 https://ichleckemeinfell.wordpress.com